Integration & copy for $849
Boost your conversion and connect with your audience.
The right SMS strategy can be a key part of your digital growth. As your Klaviyo marketing agency, we'll create, implement and optimise your strategy so it delivers measurable results.
As proud, certified Klaviyo Masters, we know all the insider tricks and tweaks to boost your campaign performance and get tangible results. Stop the guesswork and let us work on implementation and improvements.
We'll especially focus on ways to use automation and Klaviyo's tight integration with your Shopify data so that your SMS campaigns are specifically targeted without requiring more of your time!
We'll integrate SMS into your marketing strategy and setup your SMS campaigns to communicate strategically with your customers every step of their buying journey.
Enable Klaviyo SMS

Update your T&Cs and privacy policy

Create an SMS subscribers segment

Update SMS subscribers

Update old signup form

Collect SMS consent at checkout

Send 1 email asking current subscribers to signup

Add SMS to Welcome Series

Add SMS to your Abandoned Cart Flow

Send 1 x SMS campaign
If you're looking for a Klaviyo pro, you've come to the right place! As a certified Klaviyo Master, we are well placed to supercharge your email marketing flows and campaigns.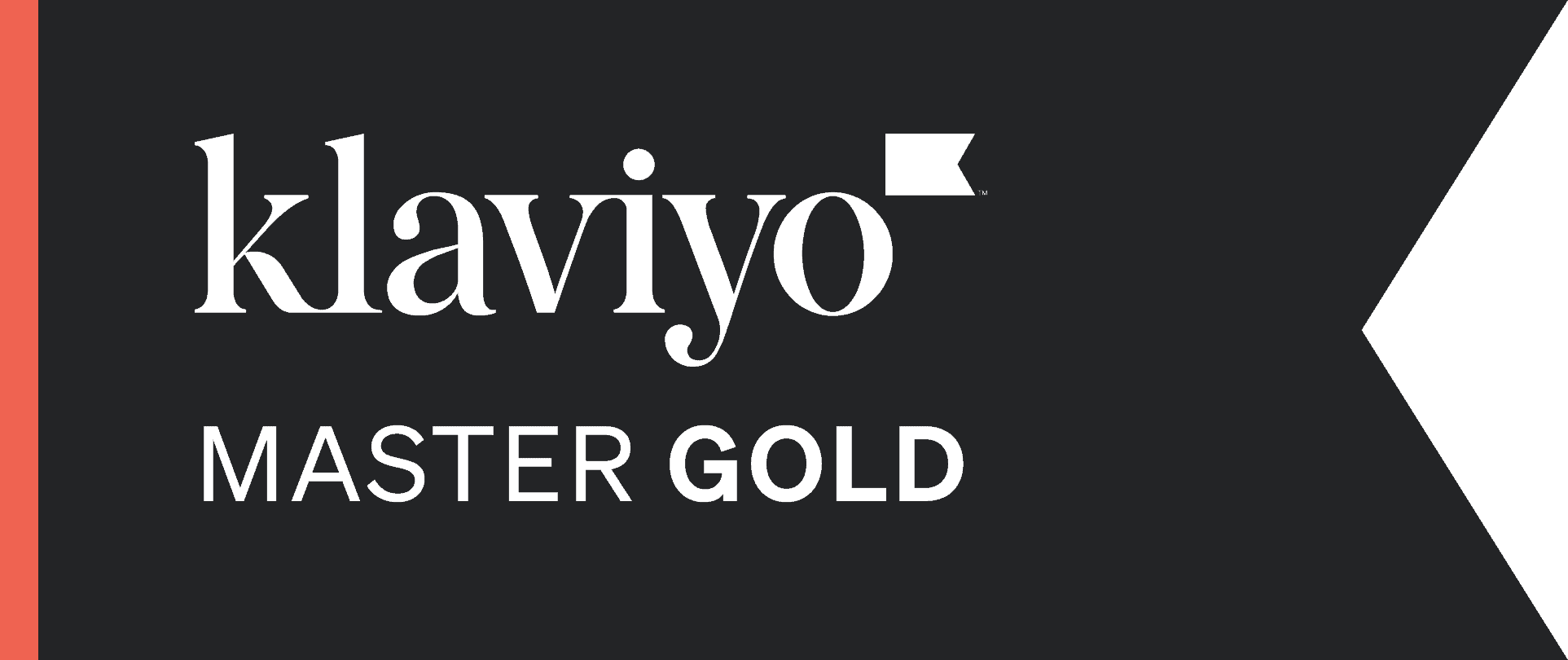 SMS is an essential channel to connect with your audience. It is more instantaneous than emails and is guaranteed to give you a higher reach, open rate and conversion.
Each year, SMS marketing is proving to be an increasingly viable way to reach your audience and grow your business; compared with the immense cost associated with most other marketing channels.
We strongly advise combining your email marketing with a unique SMS strategy. Treat your SMS subscribers like VIPs and deliver them personalised and irresistible offers. 
Discover All Our Klaviyo Services
If you're not sure this package is right for you, then check out another one below or contact us for a custom deal.
Disclaimer: Prices are excl. GST and exclude your Klaviyo subscription fee.
We have helped many people and businesses from around the world. Let them do the talking for us.
"We engaged Siri to assist us in setting up the Klaviyo email work flows. From the very beginning, it was an extremely efficient and easy process, with Siri getting a great understanding of our business and the tone to communicate to our customers. In addition to what was agreed upon in the initial proposal, Siri also showed initiative in updating existing templates and offering a great amount of information and knowledge on best practices and so on.

We are so happy with the set up that has been completed and are already seeing results in orders.

Highly recommend!!! Thank you again."