Migrate Your Store To Shopify
SEO-Friendly Migration Service from $1,299
Make the switch to a user-friendly platform optimised to convert.
Shopify Migration Packages
Where other companies charge extra for simple things, we include them all in our base offer. Check them below.
After something else? Contact us with your requirements for a custom quote.
If you currently have an e-commerce store build on Woocommerce, Squarespace or Wix, you might want to make the switch to Shopify. Why? Because this all-in-one platform is extremely user-friendly and build to convert visitors into sales. 
We aim to deliver websites that will streamline your processes and get you conversions. Every website is build on UX principles (= User Experience) and with SEO best practices (=Search Engine Optimisation).
Prices start from $1,299 which will include:
A branded, mobile friendly layout that is responsive
Intuitive design passing "The user is drunk" and "The user is my mum" tests 
Build on a FREE Shopify theme (+ $700 for a premium theme and upgrade)
Domain setup
Standard pages (Home, Product, About, Contact)
Coming Soon and 404 Error pages
Search engine submissions 
Basic integrations (Google Analytics, newsletter, Facebook Pixel)
Backend setup of payment, shipping and generic settings
Migrating up to 100 of your products
Migrating up to 500 customers
Migrating up to 500 orders
Setting up 301 redirects to maintain your SEO position and create a user-friendly transition. This means if someone clicks an "old" link, they'll land on the correct new link
Collection and category structure
Facebook & Instagram Shop setup
Shipping, Refund and Policy pages as needed
Training videos
Up to 2 rounds of revisions
Continued Success Program of 2x 15 min tasks
Most importantly, you'll have a dedicated web master at your disposal.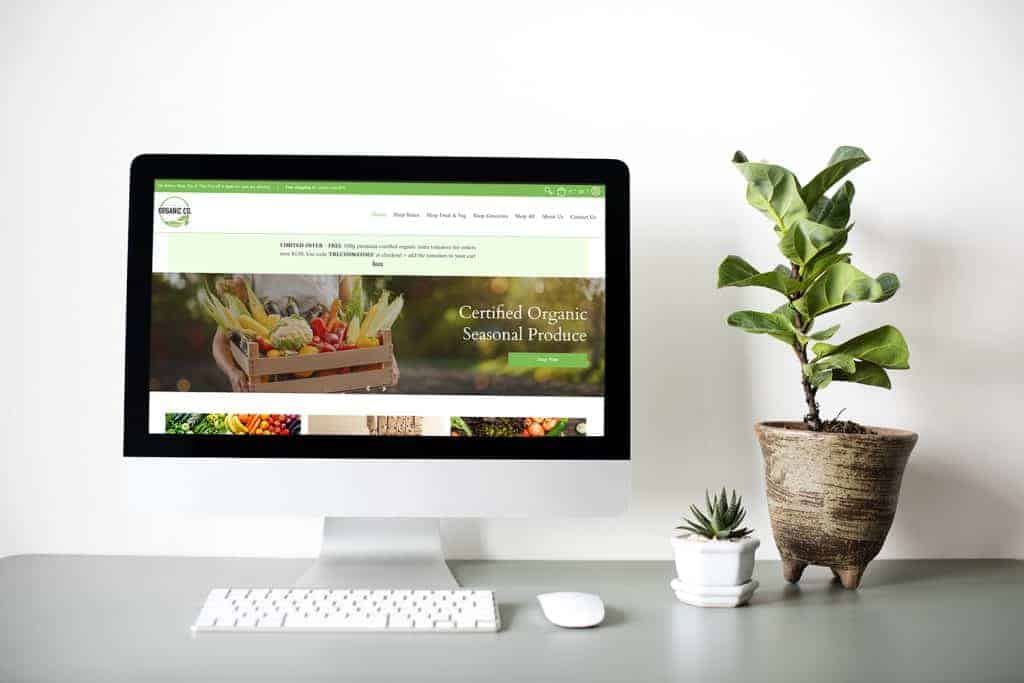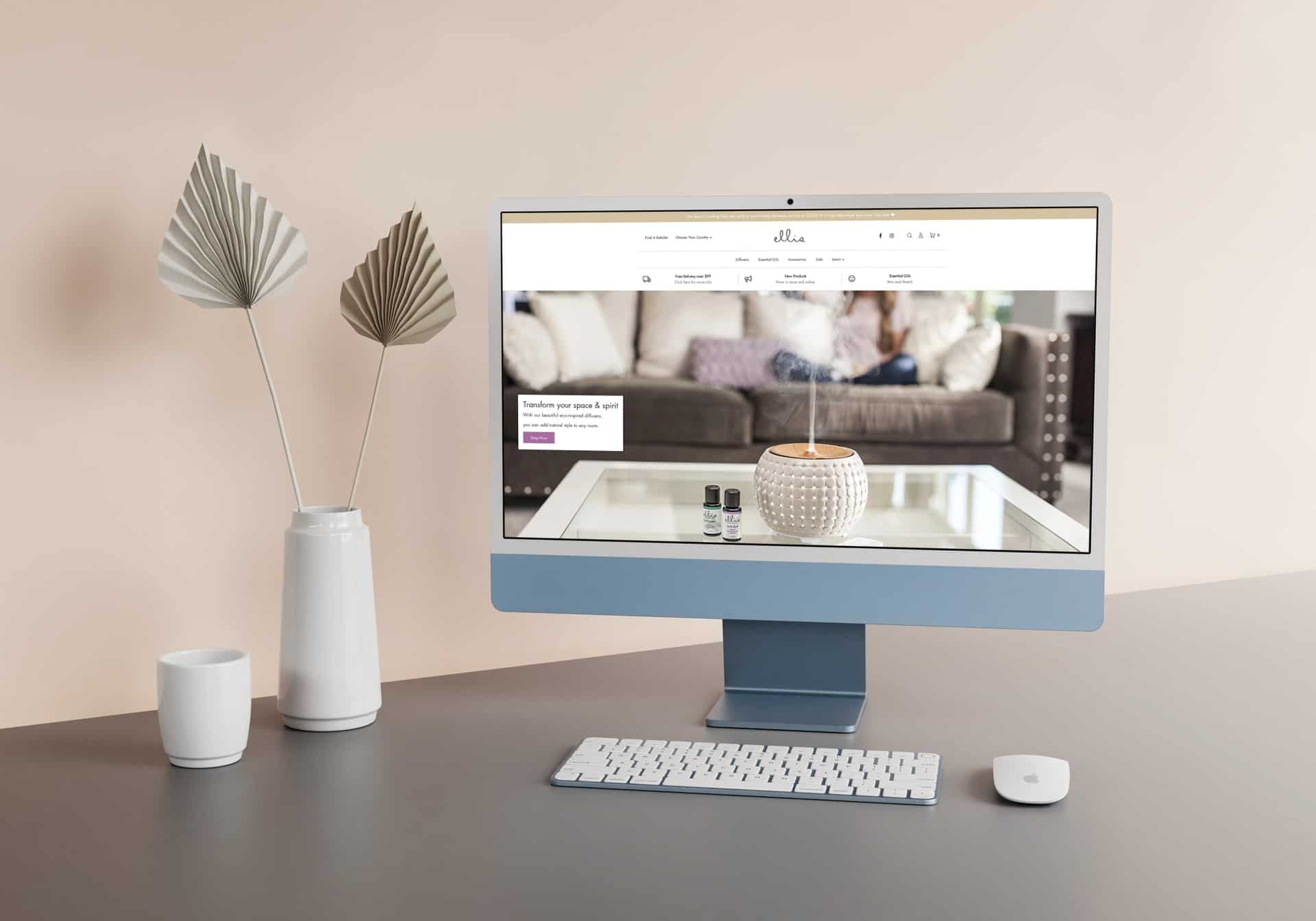 You provide:
Admin access to your current store
Hosting access
Professional or stock images
Shipping rates
Branding assets
If you need any help with copywriting, graphics or product photography – we got you covered.
Disclaimer: Prices are excl. GST and exclude costs such as the theme fee, Shopify monthly fee, and any app or plugin fees should they occur. If you need a more comprehensive website or add more products, please contact us for a tailored quote.
Discover All Our Shopify Packages
If you're not sure this package is right for you, then check out another one below or contact us for a custom deal.
Frequently Asked Questions
Expand Your Site With These Add-Ons
To make a website really work for your business you can discuss these upgrades with us.
Starting from $99 
Don't underestimate the power of enchanting copy that persuades your visitor to take action.
Starting from $499
When we inject powerful keywords your website will rank higher in search engines such as Google.
Starting from $89
Use email marketing as a way to create brand loyalty, nurture your audience, and drive sales.
We have helped many people and businesses from around the world. Let them do the talking for us.
"I had such a successful launch yesterday and a lot of the credit is to my website! I had so many people mention that the website was super easy to read and navigate. Thank you again for taking care of the one huge stress I had and made it possible before the planned launch. "
Hayley from Harmony Blends