Siri is here to help with your
web design
digital marketing
branding
email marketing
social media
graphic design
SEO
copywriting
Siri can help you with
web design
socials
branding
EDM
SEO
design
copywriting
and more!
Siri can help you with
web design
socials
branding
EDM
SEO
design
copywriting
and more!
We can help you
navigate the digital world

at an

affordable price

and with an

accessible approach.
Let's Create Something Amazing
We provide innovative marketing and creative design solutions for a successful full-circle marketing integration.
Our
no-BS solutions

have proven successful for many businesses like yours.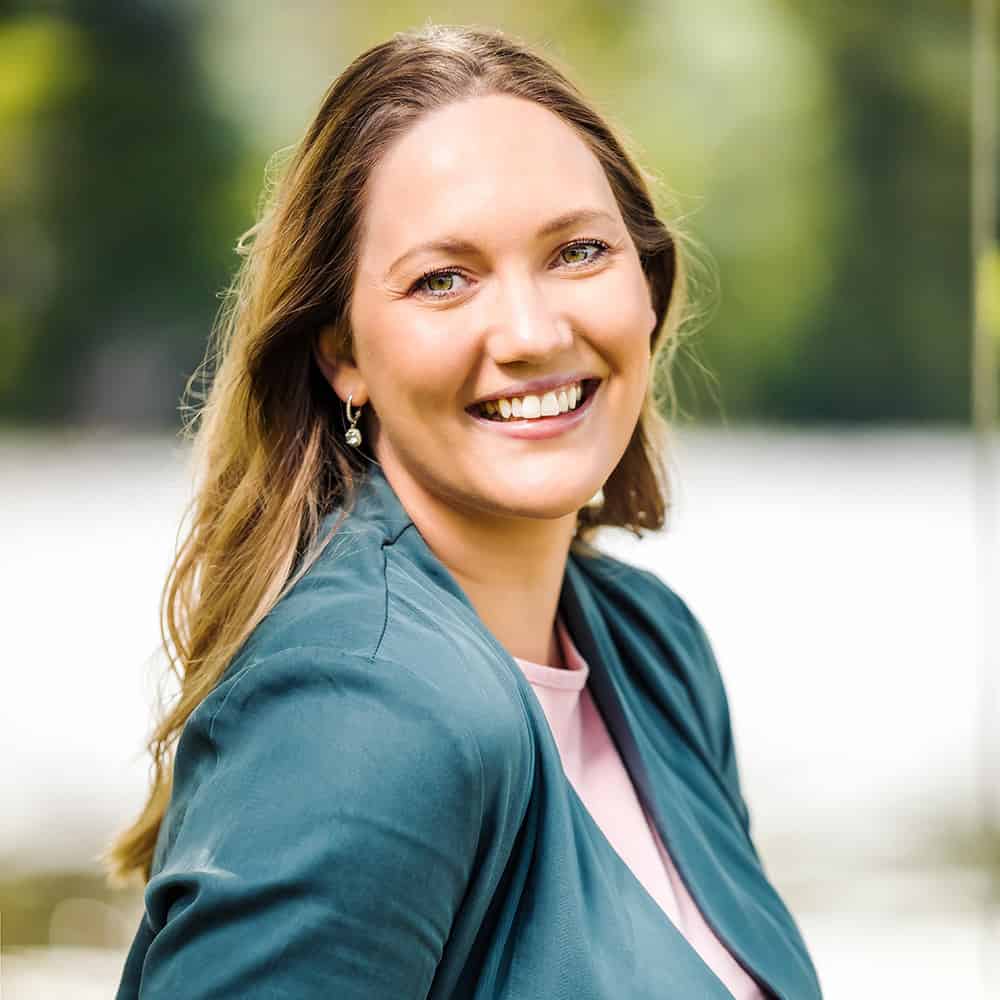 My name is Siri, and all jokes aside I can be your REAL virtual assistant!
Together with my hubby Harlan we help small businesses thrive. We are bursting with creative ideas to share with you.
Why not come and join our little tribe.
Siri is a wizard in all things digital. Think social media, web design, advertising, and email marketing.
Harlan wears the creative hat and can make all your visions come to life in his designs. He is also an IT and tech geek.
Then there is little Axel, our son, who will mostly be giggling in the background of our calls and trying to slam the keyboard when writing emails.
Together, let's boost your business to the next level.
2021 Top Digital Marketing Expert

AusMumpreneur Award Nominee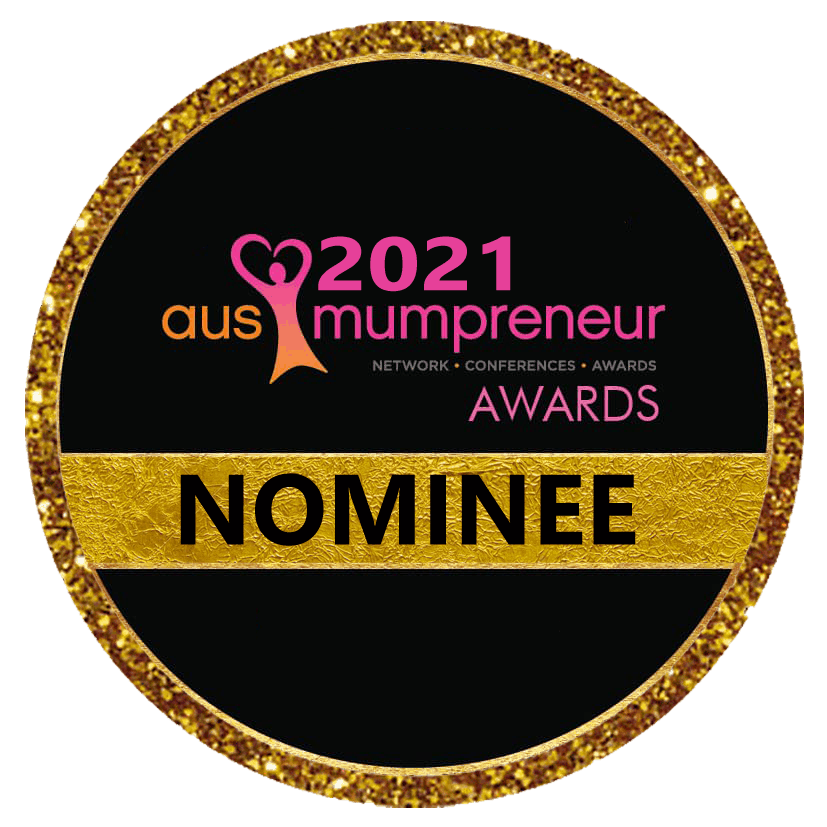 2021 Top Digital Marketing Expert

AusMumpreneur Award Nominee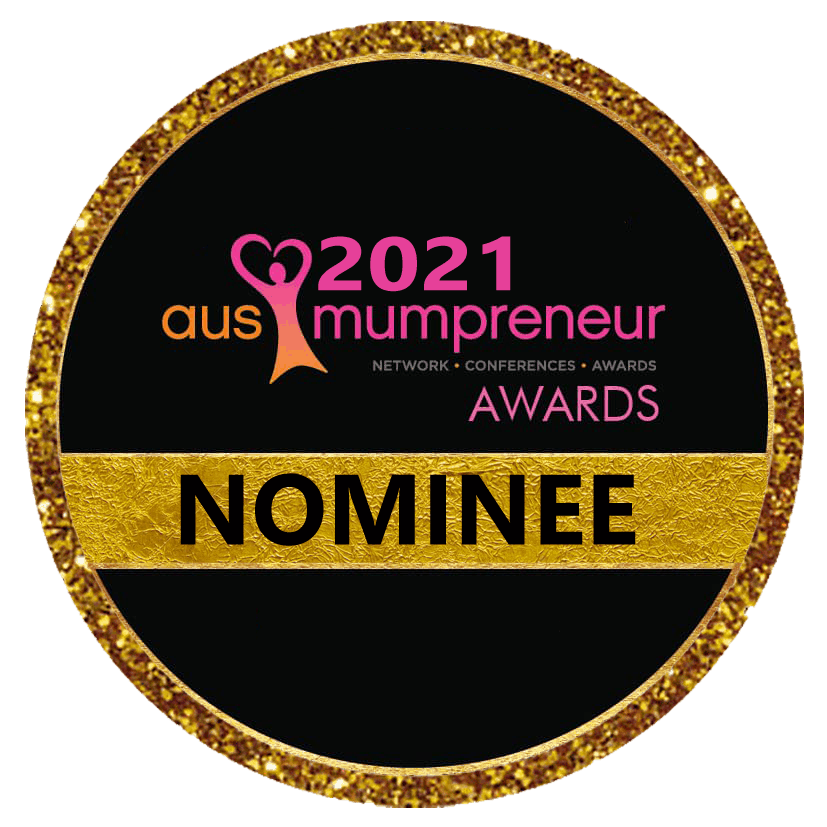 Don't Take Our Word For It
We have helped many people and businesses from around the world. Let them do the talking for us.
"Wow – what a wealth of knowledge Siri is! She has been amazing to deal with, so responsive and friendly."
"Siri was everything I could've asked for, and more!"
"I love vs other agencies that Siri The Agency is small and her website is super transparent and clear with packaging and pricing."
"Siri is an absolute delight to work with. Her creativity & caption writing skills are amazing."
"Siri has a fabulous mind for design, and bringing creativity to the tech side of things."
"The outcome of my website redesign is outstanding and is driving an increased conversion rate to my ecommerce business."
"I cannot recommend Siri highly enough. She is extremely responsive, professional and patient. I will definitely be using Siri again."
"This was a wonderful experience and Siri and her team did an amazing job of translating my website into a visible representation of my brand."
"Siri was able to create the most beautiful and user friendly website and many other aspects towards building my business. Feedback was welcomed and she went above and beyond for us and I couldn't be more happier with the results."
"To say that Siri has been the epitome of an ideal digital marketer would be a gross understatement. I had a very short time-frame with regards to when I needed this task completed! Not only did she excel in this task, but she went above and beyond with perfecting every part of the website."
"Siri fixed my web issues literally in minutes when other companies tried and failed. Unbelievable knowledge and customer service. I am so grateful and could not recommend your services highly enough. I would not work with anyone else. Thankyou again."
"Siri was an absolute pleasure to work with. We were so happy that we chose her to work on our re-fresh of our website. She is an absolute professional with a spotless attention to detail and loads of experience. Thank you Siri for helping us to achieve what we needed plus more!"
We are always here to help and give you honest advice.